SEISMIC TRAINING App Case Study The Client – Many Health & Fitness brands approached Wama for making their "perfect" websites & Mobile application.  seismic training' is a mobile application to improve fitness...
Read more »
The entertainment industry is booming with short video apps that help people with imaginable information within a short duration of time. In general TikTok app is a wide platform for the users...
Read more »
Developing a mobile application for a business is one of the best ways to gain profit. Why? Because as per Statista, there will be 7.5 million smartphone users in 2026, and people...
Read more »
You have finally decided that it is time to take the leap or start trading after spending countless hours studying Forex investing. The main issue lies here is that you cannot figure...
Read more »
The Modern information revolution has brought in a variety of challenges to parents and adults. The children are growing much faster thanks to the abundance of information on race,  and political matters. ...
Read more »
Combining Blockchain technology with mobile app development: a range of never-before promises for app projects  Blockchain technology has brought a paradigm-shifting change to many industries, particularly for data security and data management....
Read more »
The advent of technology made a significant impact on the retail and commerce sectors. None of us ever imagined that technology could bring such wonders to retailers. Ecommerce apps like eBay, Amazon,...
Read more »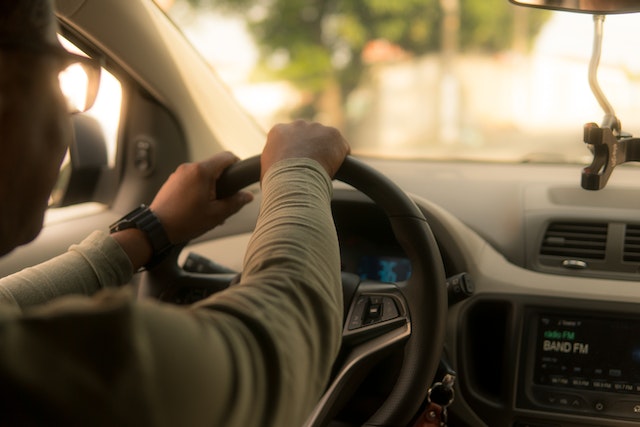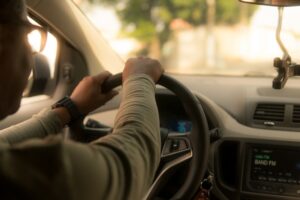 The demand for Private transport is reaching new heights every day. Yet hiring taxis and cabs are also seen as more prevalent. With the new technological strategies and advancements, these cabs and...
Read more »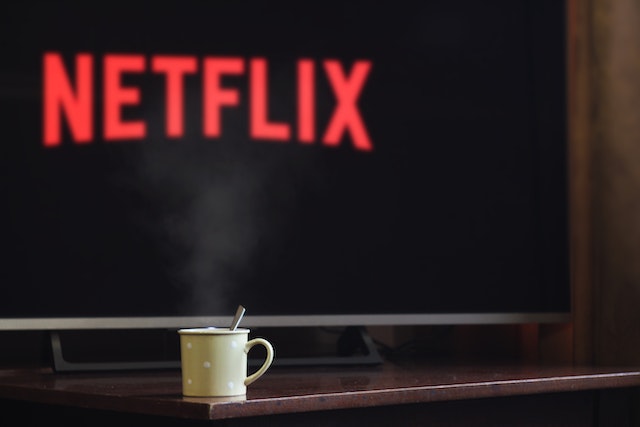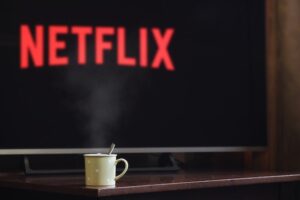 Technological improvements gave birth to a plethora of new smartphone applications. The smartphone has evolved into not only a device that keeps you connected with people but also as the most favored...
Read more »
Every year, Apple brings new things for developers, business owners, and users that surprises them even more. Be it new gadgets and devices for users or the latest tools and technologies that...
Read more »