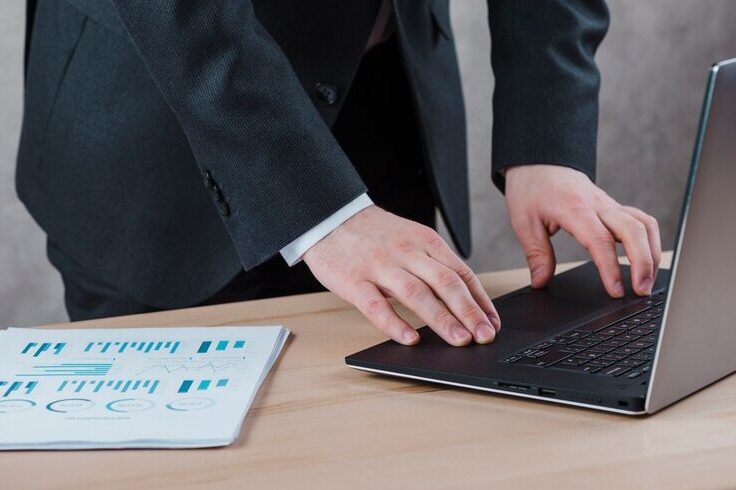 Call centre outsourcing is the process of outsourcing customer calling linked to activities of a company to a third-party vendor. It allows companies to engage the third-party services which are based on locations at low costs to reach the requirements of their business. There are two types of call centre services – Outbound and Inbound services. Outbound services involve sales processes. The Inbound services involve customer support and technical support services. The incoming calls are attended by the agents of the call centre and the agents are well trained by human resources. Call centre services save money, time and resources for businesses.
Call centres have proven to be beneficial, not only for giant conglomerates but also for the small and medium scale companies that rely heavily on one-to-one customer interaction. Though the cost of hiring a call centre for your business may seem considerable to small businesses, the benefit it offers surpasses the cost many folds. In this article, we will share some of the benefits every small and medium scale company can get by relying on call centre outsourcing.
How does call centre outsourcing works?
Call centre outsourcing occurs when a business recruits a customer care service company to manage and handle its business. The customer service organization gives training to their agents so that they can properly handle all communications with customers.
Benefits
Low cost
Call centres provide low cost per call than an internally managed operation. Outsourcing removes the cost of training and recruiting and retaining call centre representatives. If you are operating from a major city, extra office space will cost you a sum of money. It is a cost-effective way to maintain an entire call centre in-house. Outsourced call centre services will help you to reduce costs incurred on staffing call centre agents. It is the topmost reason why do businesses hired call centres outsourcing. It will also decrease the cost of infrastructure because service providers utilize their call centres software, technologies like AL-based chatbots.
Handle Overflow of Customer Service Inquiries
Outsourcing customer care service inquiries to an external provider to handle a large number of inquiries is the best way to improve the quality of your customer service. It ensures that every customer is getting the best customer support. You will be capable to provide 24*7 service at a lower cost. It is undoubtedly a great benefit for every small business.
Offer Emergency Support
When you have an in-house call centre, things like bad weather and disasters may negatively affect your in-house call centre's ability to operate. But, if you have the providers of call centre outsourcing, it is good for small businesses because the providers will be able to handle it in all circumstances.
Improve Quality
Call centre services help in increasing the quality standard of customer care than any other process. They allow customers to connect to the company according to their requirements and convenience. Customer service agents are available to take calls on short notice, it will improve the quality of your service during peak periods. It will also help reduce call waiting for time and frustration that comes with a predictive dialer and chatbot. Hiring a call centre service is beneficial in uplifting the customer care quality, as well as the entire process of operation of the business.
Access to Global Talent
With call centre outsourcing, you will be able to grow easily because the skilled and professional outsourcing team will help in it. Ensure to opt for a call centre company that knows all the latest sales methods and uses recent technology. An outsourced call centre can help you to stabilize your business. As a fresh entrepreneur new to the competitive business world, you have the requirement to implement outsourcing parts of your business such as call centre functions.
Conclusion
Here we discussed how small businesses can benefit from call centre outsourcing. We acknowledge that call centre outsourcing gives many benefits in different ways to small businesses. Outsourced call centres help to reduce the possibility of call volume peaks so that agents can work mannerly and the managers can manage the staff members more efficiently. By relying on customer care services, businesses can not only improve the customer experience but improve their market value and overall profitability in the longer run. If you like this write-up, you will find many other relevant topics here, keep reading.